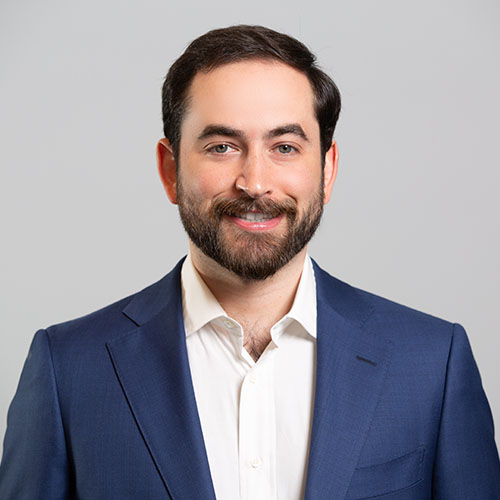 Benjamin Burstein
Assistant Project Manager
Experienced in real estate, construction, and store planning, Ben anchors his projects with confidence. By distributing essential information––daily reports, drawings, samples or specifications––Ben facilitates clear lines of communication between all project team members. By expediting submittals, reviews and approvals with the right dose of professional urgency, Ben helps to maintain a project's schedule. From the Vanguard in-house team through the consultants and subcontractors, and also the client, Ben respectfully holds everyone accountable to time as well as their responsibility to respond. He also delivers the turnkey close-out package to clients once the job is done. When not working, Ben reads prodigiously, from books on philosophy to the "The Far Side" comics.
"Reading Nietzsche is great in putting life into perspective. You must create your own meaning and purpose. Construction can feel like Sisyphus pushing that rock up a hill. My comic of doing a project would be day after day of pushing rocks. We do make it up to the top in the craziest, funniest ways."
–––Ben Burstein
Ben holds a BA in Political Science & History from the University of Connecticut and enjoys skateboarding, practicing guitar, reading and writing. He once thought he would be a judge, but got involved in real estate out of school. With humor and patience, Ben has found his purpose.