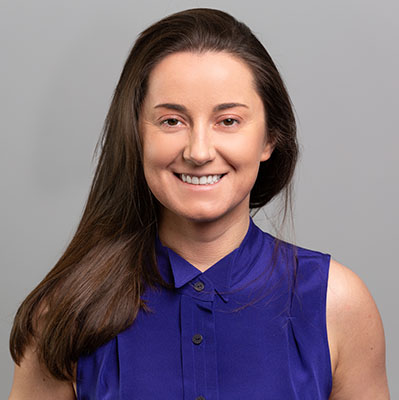 Katherine Zelechowska
Project Manager
Katherine considers herself a people-manager as well as an overseer of construction projects. Responsible for scheduling multiple trades and vendors while tracking their pace and quality of production, she manages the client's expectations by coordinating Vanguard's expectations of the participating team members. Familiar with servicing high-end clients in the retail industry, Katherine likes facilitating daily communications among her consultants and subcontractors, and her clients and colleagues, in a respectful, collegial manner.
On her projects, Katherine is coach, cheerleader, and closer all in one. Yet before she begins work, she goes trail running every morning.
"I enjoys how this time can clear my head. I might think about my schedule, or prioritize tasks. Running helps me set out a tone of success for the rest of the day."
––– Katherine Zelechowska
Katherine holds a B.S. from the New York Institute of Technology in Architecture and Design and continued her education in architecture at New York University. Running, she is kept company by her dog who keeps pace for all five miles when not darting off to chase rabbits.