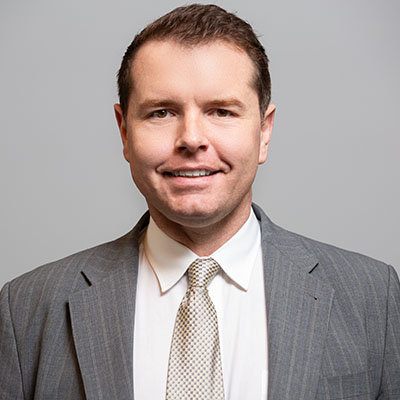 Kerim Aydagul
Project Manager
Managing his jobs, Kerim considers himself as a construction project's "CPU", a unit that "processes" consultants and subcontractors to coordinate a smooth running machine. He enjoys finding solutions to challenges which seem impossible to overcome. Kerim is most proud of a restaurant he completed during the COVID pandemic. With the world seemingly turned upside down, he steered his job to a successful conclusion. For his client, made the world right.
Off-duty, Kerim tinkers on woodwork projects. When a good friend was going through chemo, Kerim built him a man cave. After he passed from cancer, Kerim crafted a box of teak and mahogany boat parts the friend had collected. Presenting this to his widow, Kerim showed her the compass rose carefully inlaid in the lid, to help guide his way.
"I try to build at work like this, too. With direction, detail and care."
––– Kerim Aydagul
Kerim studied Management Information Systems and Finance at Boston University and spent a year studying Psychology and International Business in Istanbul. He enjoys skiing, hiking, and building Lego projects with his daughters.