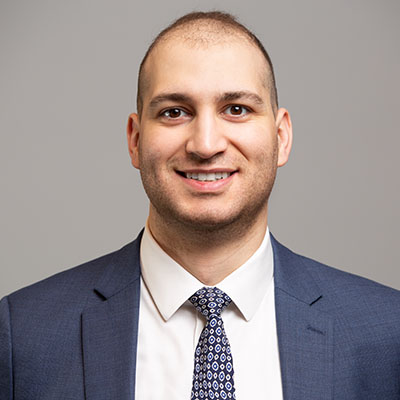 Kirk Kasa
Project Manager
Kirk begins each new job performing a page turn. Familiarizing himself with every detail, he identifies the critical path to focus on or picks out items which, if not addressed, can impede a job's progress like an attention grabbing, hard-to-remove weed. On his projects, Kirk enforces the appropriate sequencing of trades. At timely junctures, he pushes the necessary buttons to accelerate flow or add manpower to meet his milestones. Buttoning up tricky issues early on, Kirk prides himself on his hard-won insight. Building on his decade plus of experience in construction estimating and project engineering, he looks forward to learning more and excelling in management. When not working, Kirk enjoys spending time with family and friends. Recently, he has learned to propagate plants.
"Touring France with my wife, I got introduced to wine-making and terms like AOC. I was fascinated seeing how they control it. At home, our ivies loop around the apartment. I snipped off some cuttings, rooted them, and recently put them in pots. Cultivating something that grows, it's cool to keep it alive."
––– Kirk Kasa
Kirk holds a B.S.E. in Civil Engineering & Construction Management- Catholic University and a 30-hour OSHA certificate. As a Project Manager, Kirk is our fine wine. We are thrilled to see him age and grow.