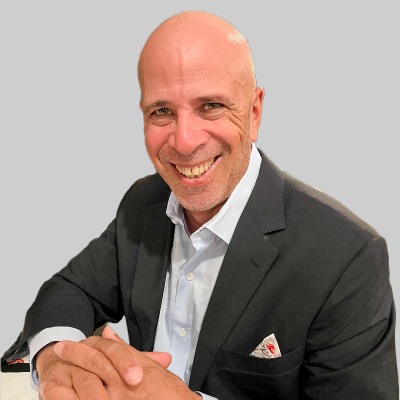 Michael Strauss
Principal
Trained as an architect, with a degree in Fine Arts, Michael founded Vanguard Construction & Co. in 1986 to offer his clients a different type of service. Entrusted with building their projects, Michael will earn that trust with leadership, courage, and expertise, and always with a personal touch. After three plus decades in New York City's construction industry, Michael will travel up and down the avenues and say, "I built that restaurant. I built in this hospital. That office space over there? I built it twice." He is extremely proud of his legacy, yet Michael is most proud of training everyone at Vanguard to advocate on behalf of their jobs and their clients with proactive thinking, exemplary professionalism, and transparency of information.
"Interviewing candidates, I ask what they do outside of work. If they say they like cooking, fine art, or gardening, I imagine they could be really good builders. These skills all require an understanding of process, accepting failure, and learning to start over again."
––– Michael Strauss
Michael graduated from CUNY Hunter College with a BFA, and holds a BS in Architecture from City College of New York. A former two-time President of the NY AIA Center for Architecture Foundation, he is a doting parent to two daughters and three cats and is an excellent cook. A member of the American Rose Society, Michael has grown and shown roses for 35 years, most recently winning 22 First, Second and Third Place ribbons out of 24 entries. He insists, he isn't competitive.