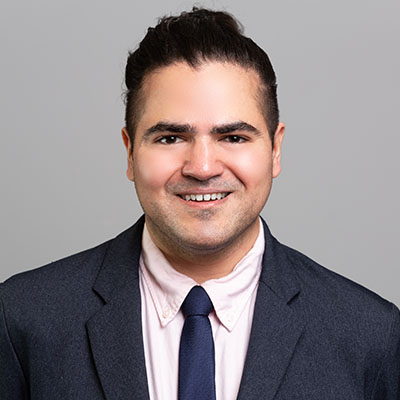 Alan Krischanovich
Estimator
Formerly a draftsperson and Asst. Construction Project Manager, Alan has since focused his considerable talents on estimating. Having produced his own shop drawings, Alan combines this firsthand insight with his background in architecture and building to intuit design intent and value engineering on all the projects he prices. His experience working on the Schinasi Mansion, a 1907, 35-room marble mansion at 351 Riverside Drive, a NYC Historic Land-
mark and listed on the National Register of Historic Places, offered ripe opportunities to restore the limestone exterior, as well as the historical plaster, stone, mosaic, millwork and metalwork inside. In his spare time, Alan creates art.
"I take a book and seal it up, then carve words, designs and patterns into it. This is a way to be purposeful. Give something old that already has meaning a new life."
––– Alan Krischanovich
Alan holds a B.S. in Architecture from Pratt Institute, and 30-hour OSHA
4-hour Supported Scaffold, 2-Hour Pre-Task Meeting, and 2-Hour Toolbox Talk certificates. In addition to cooking and baking, Alan hopes to continue study- ing the art of construction. Although he started out in architecture, building and making things is what he really wanted to do all along.