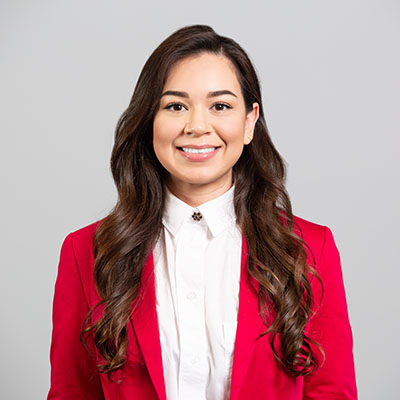 Ana Reina
Project Manager
With her prior experience, including schematic design, skills in 3D modeling, and high-end residential project management, Ana contributes a unique insight to the projects she works on. Ana especially enjoys working on design-intensive projects, especially restaurants. Applying her deeper level of comprehension, Ana interprets to our subcontractors a comprehension of what their scope is. This results in more thorough and accurate submission packages on her jobs, and improvement in satisfying a client's expectations.
"Working with the Architect and Interior Designer gives me be a better understanding of the project's design intent. So when I work with our subs, I can help clarify scope and project requirements. I do my best to connect the dots."
–––Ana Reina
Ana holds a BA in Architecture from The University of Sonora, Hermosillo, Mexico. On weekends, she encourages her son to join her doing outdoor activities. Ana doesn't want to persuade or dissuade him from pursuing architecture. She looks forward to recognizing his intent one day and helping him along his way.