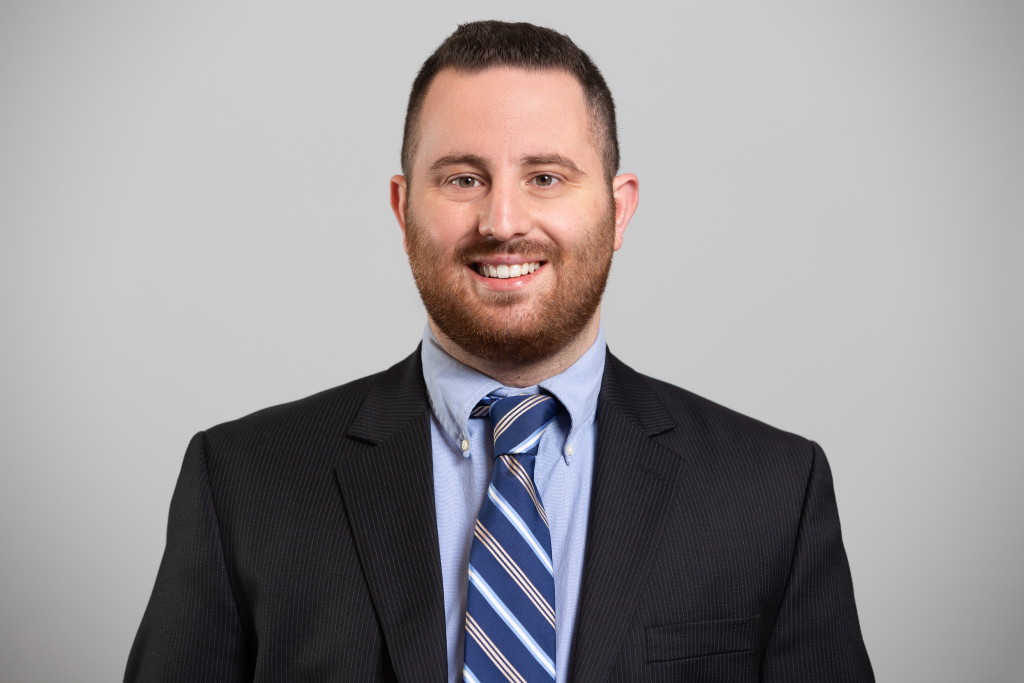 Formerly a teller at TD Bank, Christopher took an opportunity to join Vanguard as an estimating clerk, growing steadily into becoming a Junior Estimator, and more recently, a full time Estimator. Christopher has emerged as a knowledgeable tactician familiar with the wide base of subcontractors we work with. Whether researching new sources or suppliers, or creatively assembling a final list of the most competitive, qualified trades, Christopher applies the skills learned over the years to tackle estimates with perseverance and creativity. When not working, Christopher enjoys riding his bike.
"I'll bike trails around Bethpage or head toward Jones Beach, then check my app to see my workout results. It's rewarding to know my baseline and strive to do even better."
–– Chris Lipari
Christopher holds a BS in Finance from St. John's University. In his free time, he likes to play basketball and racquetball at his local gym. While he enjoys the teamwork, Christopher admits, he likes being competitive!