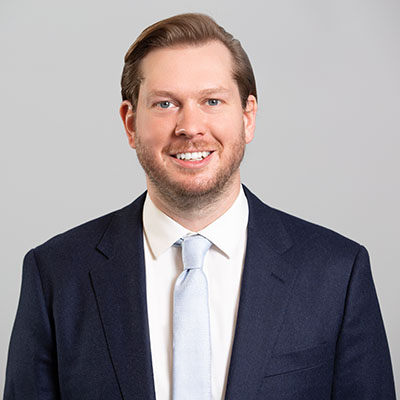 Daniel Lawrence
Project Manager
An experienced Project Manager, Dan approaches his jobs with an analytical mindset and a talent for leadership and communication. Having honed his construction skills on large scale institutional, commercial and healthcare projects, Dan constantly diagnoses the well-being of his projects by consistently ensuring the schedule, deliveries, or quality of install is to the highest standards and on track.
In college, Dan started out as a Pre-Med. Little did he realize he would not just become a doctor but a "chief physician" running his ward. From directing plumbers who install the "arteries" or electricians connecting the "nerves," Dan oversees the creation of completely new spaces for his clients to inhabit and enjoy.
"I've always been someone who enjoys being physical. I like the interaction. I'm happy to be putting things together and using my mind."
––– Dan Lawrence
Dan holds a B.S. in Bio-Chemistry from the University of Hartford. He likes hiking outdoors and playing leisure sports.