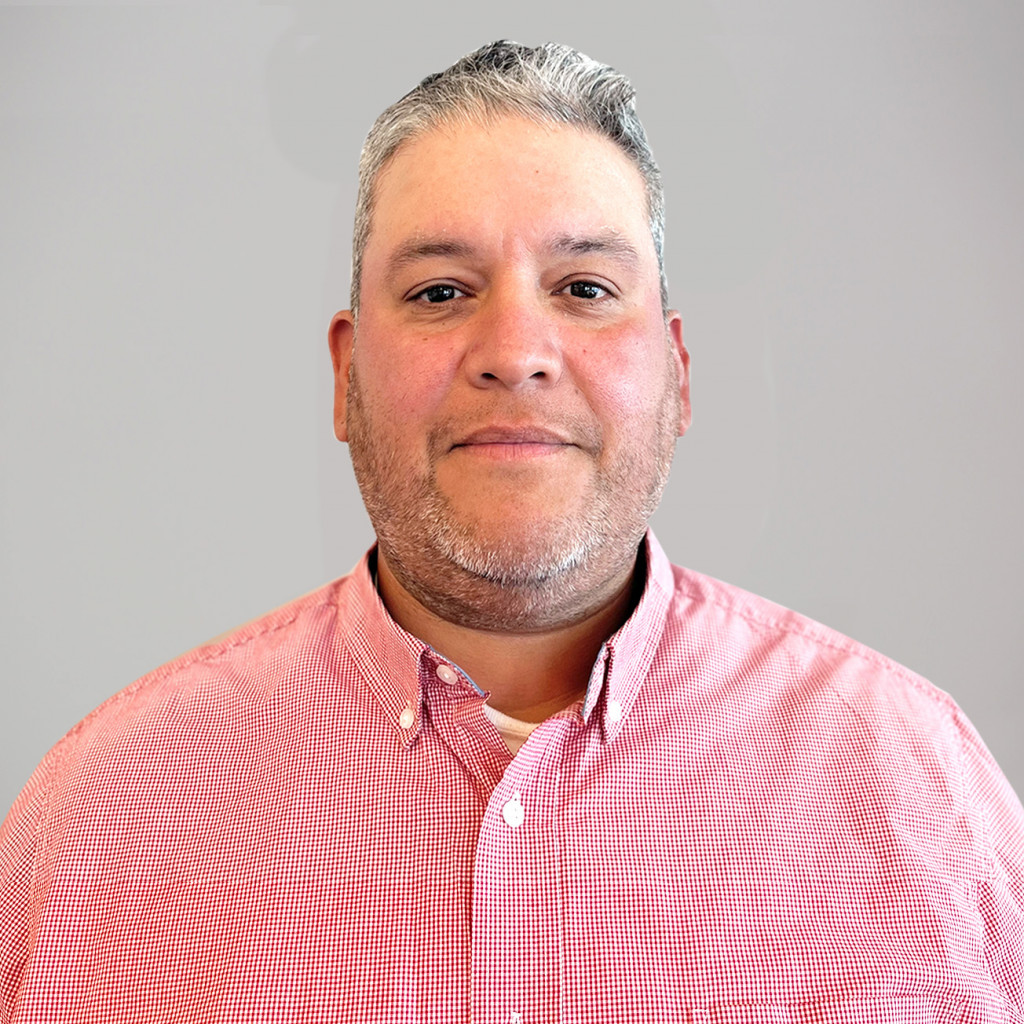 Gesualdo Orellana
Senior Superintendent
Since joining Vanguard in 2010, Gesualdo has become one of our strongest, most reliable superintendents, with the capability to manage intensive infrastructure or interior buildouts while finessing the high-end installations demanded by world-class architects. Contributing his strong field management skills, Gesualdo has built restaurants, offices, museums, residences, and institutions as well as multi-story, ground-up buildings. In all his jobs, he focuses on safety and directing his subs, applying decades of know-how and experience while providing personal, attentive service to his clients. An active participant in pre-construction, and diligent at looking ahead, Gesualdo will advise on critical path issues, long-lead concerns, or logistics and constructability, while always hewing to the project's budget and schedule. He is a consummate professional, and also a dad.
"Recently, I allowed someone else to take the lead. My daughter started driving. At first, I was cautious, giving directions at every turn. I've since managed to keep it to an occasional cough or clearing of the throat. I see her put into action everything she's learned from her parents. Most importantly I've learned, if you allow young adults to take charge, even if they fail occasionally they'll surprise you. They look forward to being independent."
––Gesualdo Orellana
Gesualdo holds a NYC DOB Superintendents License in addition to certificates for 30 HR OSHA and 62 HR Site Safety Training. When at home, he relishes spending time with his wife and too-quickly, growing up children. Gesualdo looks forward to their being independent, but he hopes not to be too surprised!