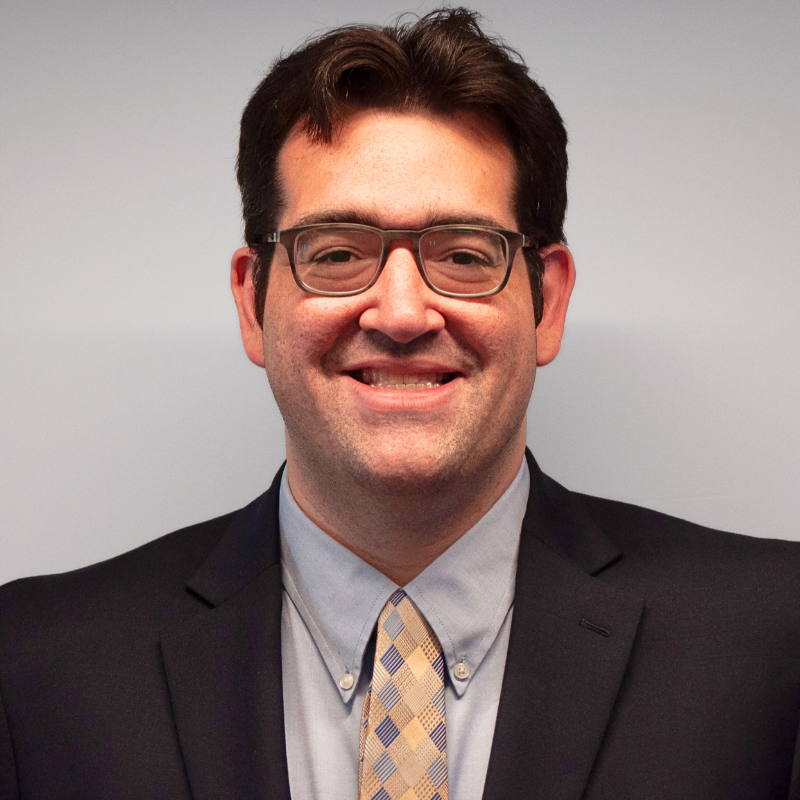 Jake Rubinsky
Assistant Project Manager
Experienced in site supervision and assistant project managing from stints at Myriad Construction Services, Casella Construction, and LAB Plumbing and Heating, Jake has come a long way from his studies in political science and urban planning. Anchoring projects with confidence, he distributes essential information – daily reports, drawings, samples, or specifications – and facilitates clear lines of communication. By expediting submittals, reviews and approvals, Jake helps maintain a project's schedule while also holding the collective project team accountable to respond. When asked how he got involved in construction, Jake describes his initial expectations of change.
"Following my collegiate and graduate school studies, I learned that projects don't always come to fruition so quickly. I have friends who have worked in city planning offices and engineering firms for years doing nothing but environmental impacts and feasibility studies. In construction, I realize my impact can be much more immediate. I get to say, 'Wow, I built this!' and help make something that an everyday person can experience and enjoy."
–– Jake Rubinsky
Jake holds a BA in Political Science from John Jay College of Criminal Justice, and an MUP Master of Urban Planning from Hunter College. He looks forward to building and realizing even more dreams for society to benefit from. We look forward to supporting him and wish him the best of luck!