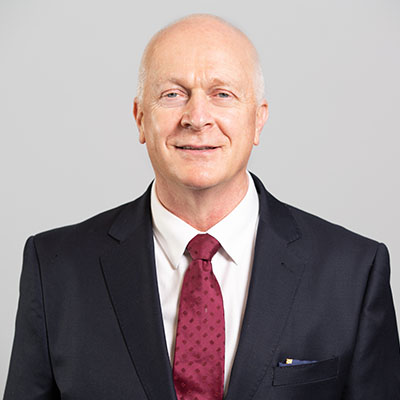 Serving up and down the east coast on various bases, John learned how to machine things. Trained as a cabinet maker in the military, he made metal castings and custom woodwork, and learned how to create patterns. After joining the Carpenters Union, John transitioned into a career as a Superintendent, and eventually a Project Manager overseeing construction projects. He performed excavation and site work for a ground-up nursing home in Pawling, NY, and 37-story towers on the City Center at White Plains.
After project managing for Lehr McGovern on prestigious Goldman Sachs jobs, John returned to being a site super. Familiar with restoration, he has scrounged in warehouses to source matching wood doors to incorporate as pockets or pivots in a Brooklyn Heights brownstone. He has surveyed and maintained seismic monitoring on the properties of neighbors. Recognizing the patterns in his life, John chose to remain a builder as a hands-on guy.
"People get serious in this business. Everyone is too stressed out. Getting things done, I try to keep smiling. Make my work fun. Seeing others on my site smile too makes me happy."
––– John Alba
John has taken courses at Pratt Institute in construction management and holds a 62-Hour NYC Site Safety Training and 30-Hour OSHA certificate, in addition to a NYC DOB Superintendent's License. He also served in the United States Navy. We are proud to have John on our side.