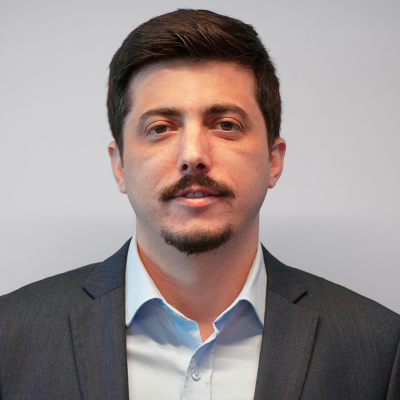 Kadir Ercan
Assistant Project Manager
Trained in Mechanical Engineering, Kadir worked as a Project Engineer on thermal power plants in his native Turkey before embarking on stints in Iraq and Sudan as a Construction Manager building power plants and generators on site. He worked in over five countries before an opportunity in the U.S. arrived. Soon Kadir was managing steel site installations for a local vendor. His remarkable experience, combined with growing skills in directing submissions and supporting our jobs, will no doubt lead to Kadir managing a different type of "power" project here in New York.
"Traveling to over 35 countries, I enjoyed so many different cultures. I was happy visiting workers in the field. I saw. I touched. I talked to people. I find stereotypes often prevents communicating. Once you open up to other human beings, you will always find similar things to share."
–– Kadir Ercan
Kadir studied at Siauliai University, Siauliai, Lithuania, holds a M. Sc. from Iskenderun Technical University, Hatay, Turkey, and a B.S. from Curkurova University, Adana, Turkey, all in Mechanical Engineering. He holds an SST Card, a 30HR OSHA certificate and attended courses in Green Building Guidelines and Environmental Safety at Cooper Union, New York. Now married and a Brooklyn resident, Kadir need only hop on the subway to visit neighborhoods where immigrants of 180 nations call home.