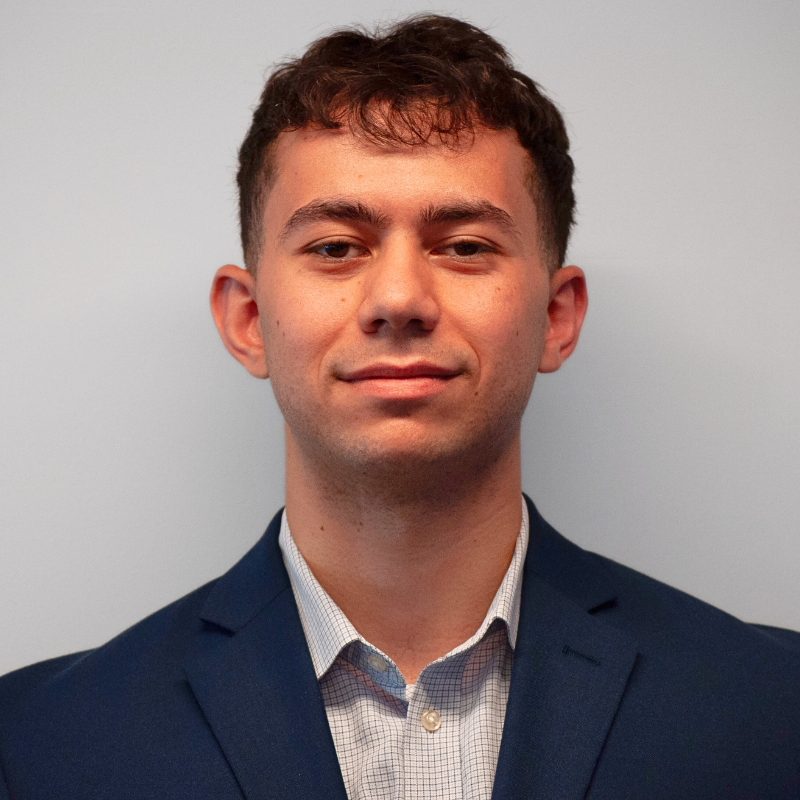 Luke Greco
Assistant Project Manager
Educated in Business Administration, Luke worked in the insurance industry and in building management before seizing an opportunity to transition into project management. At Vanguard, Luke brings his enthusiasm and an eye for detail to his current role as Assistant Project Manager. Supporting our jobs with consistent communications in moving drawings, submissions, samples, and questions or answers to Requests for Information across our project team, Luke has become an invaluable contributor, helping to deliver to clients his service and a commitment to teamwork. When not at work, Luke enjoys his favorite sport, playing in a Harlem football league.
"Football was my first love. As a tight end, I helped win our high school championship. Now I'm a wide receiver. I like to play hard and compete. Working as a team, we rely on each other. I enjoy winning for the people right next to me."
–– Luke Greco
Luke holds a BS in Business Administration from Fordham University, NY. He enjoys listening to music, reading, and plays basketball in the wintertime, ensuring that he gets to be a jock for all seasons.