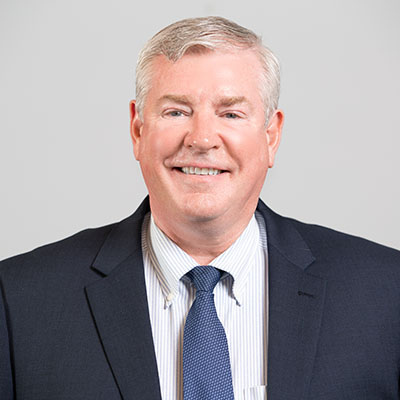 Michael Beirne
Senior Project Manager
A senior executive at established construction firms, Michael is a longtime builder who has contributed to prestigious jobs such as Yankee Stadium, Condé Nast and a technology lab for Weill Cornell. At the very first meeting of each project, he discreetly assesses the fellow team members assembled to understand what their respective goals are. The client may be nervous about adhering to budget. The architect may be concerned that their vision is maintained. By listening to concerns that appear to conflict, Michael draws on his years of experience to propose sound solutions, allowing multiple parties to achieve shared objectives. He prides himself on identifying hot button issues. By recognizing big and small challenges and resolving them as soon as possible, Michael avoids endless cycles of back and forth while driving the project along. Similar to his practice of archery, Michael knows to be patient, take a deep breath, and release his arsenal of solid ideas until one hits its target. He also relaxes by ice skating indoors year round.
"Skating, I cruise the rink. My brain chills. Tricky situations can appear fresh. I'm able to put things into context. Once, a solution for temporary door handles suddenly came to me. I rushed to the info desk, borrowed a pen, and sketched the custom design on the back of a hockey schedule to bring to work on Monday."
–––Michael Beirne
Michael holds a B.S. in Architecture from the New York Institute of Technology and is an avid reader.
When at home, he and his wife delight in hosting visits from his daughter and granddaughter. Michael enjoys this "second chance" to see the world through the fresh eyes of a 2-year-old.