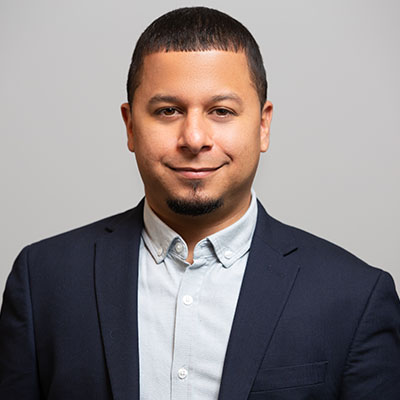 Richard Torres
Project Manager
Richard is truly our home-grown Project Manager. Starting out as an Assistant PM over a decade ago at Vanguard, he has learned through years of diligent practice, helping enable the efficiency of our smooth-running jobs, how best to run one himself. Detail-oriented, reliable, soft-spoken yet steady, Richard proves how good guys can finish first.
Recently, Richard became a busy new parent. The sole hobby he has kept for himself is a pastel art class.
"I used to keep work and home separate. Doing art, I've since learned to grasp the entire picture as well as the little details. Now, at work, I try to cover my Ps and Qs. I grasp all the responsibilities and try not to let small things get away."
––– Richard Torres
Richard received a B.S. in Architecture from the University of Valle of Mexico, and holds a 30 HR OSHA certification. Spending quality time with his daughter, he tries to make sure things get done in a certain amount of time. To Richie, work and home now seem a lot more alike!