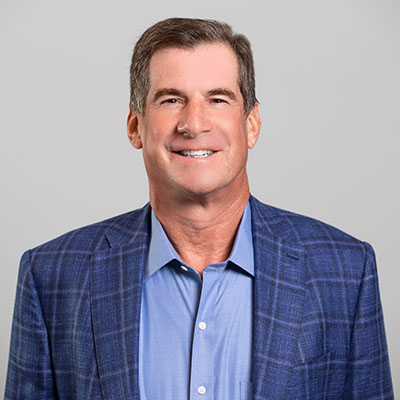 Ron Hertz
Account Executive
A veteran of New York City's construction and real estate industries, Ron develops and manages our customer relationships. A self-proclaimed "people person," he loves getting to know someone to understand how Vanguard could service them. Ron enjoys walking through the spaces of completed jobs with his clients to touch, feel and see the entire team's success. To represent the communication, commitment and talent of each Vanguard project team, Ron simply opens a door, as he says, to give them the opportunity to shine.
"Playing golf, I enjoy the constant self-improvement, how you have to think through a situation and put the last bad shot behind you. Being in an amazing setting, with terrific camaraderie, is great too; not unlike construction."
––– Ron Hertz
Ron loves nothing more than to spend quality time with his family. Every day he gets to walk with his nearest and dearest. This is Ron's greatest success.