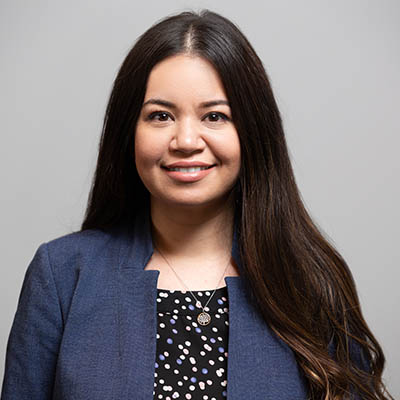 Rosa Reina
Senior Project Manager
Talented, engaging and thorough, Rosa contributes her architect's training to the rigorous task of Project Management. Since starting at Vanguard as an assistant PM, Rosa has consistently led her co-workers, consultants and subcontractors with steady leadership. She prides herself on engaging her entire team with steadfast, pro-active respect to deliver customer satisfaction by producing a successful job. Well prepared, Rosa diligently studies the parts to make the whole great.
"A New Yorker for almost 9 years now, I still discover new places and amazing people. Enjoying walks with my dog, Maya, I find her very energetic. She transmits that to me. With every job, I encounter new clients, architects and subcontractors. I try to deliver a project with the same high quality, although many faces have changed. It's always about discovering ways to maintain that same positive energy."
––– Rosa Reina
Rosa holds a BS in Architecture from Universidad del Valle de Mexico and has practiced architecture in her native Mexico. Maya, however, does not hold dual citizenship.